CHIP has reimagined how open standards, interoperable health information technology (health IT) is designed and used to accelerate breakthroughs in research, drive improvements in care, and empower patients. CHIP developed the first personally controlled health records and invented the open APIs now required by law and regulation that are driving the health information economy.
Projects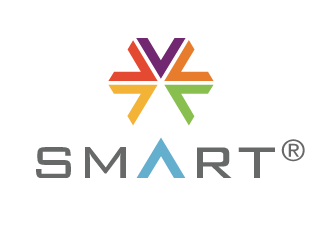 SMART Health IT
SMART Health IT advances medicine, discovery and public health through parsimonious, open standards, application programming interfaces, laws and regulation, and is best known for the SMART on FHIR API.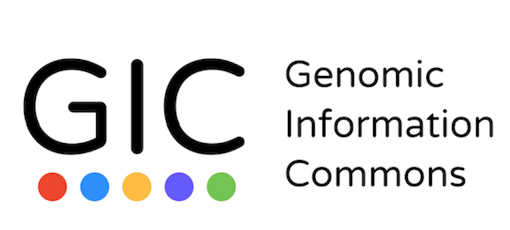 Genomic Information Commons
Inspired by a common vision of accelerated genomic discovery, collaboration, and improved clinical outcomes, leaders at Boston Children's Hospital, Cincinnati Children's Hospital Medical Center, the Children's Hospital of Philadelphia, Washington University at St. Louis, and the University of Pittsburgh Medical Center have come together to create the Genomic Information Commons (GIC). The GIC is an NCATS-funded, multi-institutional, federated, genomic data commons.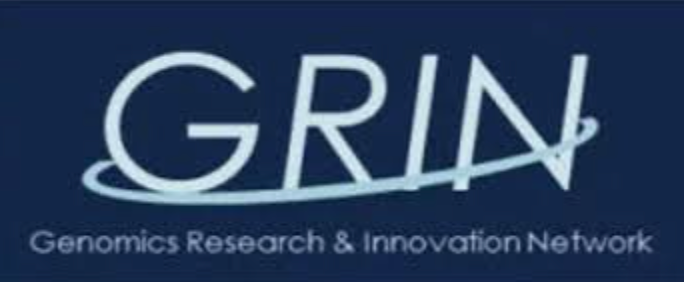 GRIN
Three of the nation's leading children's hospitals launched the Genomic Research and Innovation Network (GRIN), with federated information technology infrastructure, harmonized biobanking protocols, and material transfer agreements. Harmonized, broadly consented institutional review board (IRB) protocols were approved and used for biobank enrollment, creating ever- expanding, compatible biobanks. An open source federated query infrastructure was established over genotype–phenotype databases at the three hospitals. Investigators securely access the GRIN platform for prep to research queries, receiving aggregate counts of patients with particular phenotypes or genotypes in each biobank.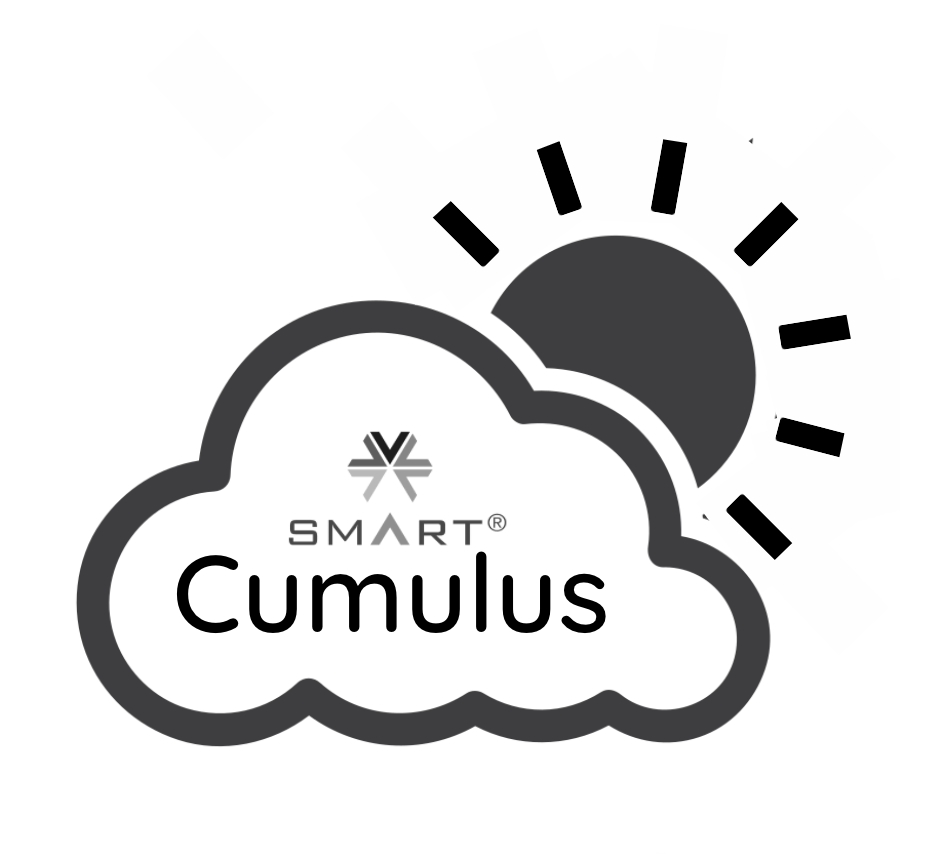 Cumulus and Cloud Computing
Cumulus is a federally funded project to leverage to use cloud-hosted electronic health record "side cars" leveraging regulated open standards APIs to enable federation of data across all sites of care. By 2016, CHIP had implemented one of the world's first HIPAA compliant cloud instances. AWS, Microsoft and Google have all implemented CHIP's SMART/FHIR APIs in their products.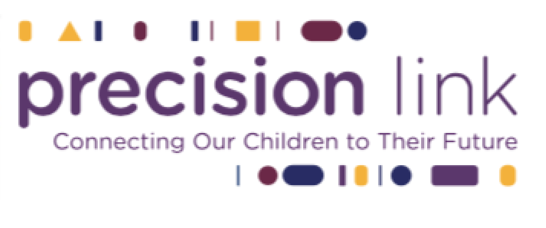 PrecisionLink
CHIP directs the Biobank Core at Boston Children's Hospital which includes the Precision Link Health Discovery protocol for engaging our patients in research and capturing the diversity of our patient population under a broad consent for omics and phenotype data phenotype biospecimens stored in the biobank core.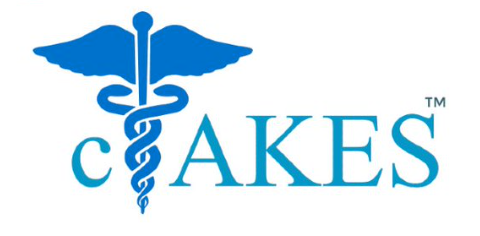 Apache cTAKES
Apache clinical Text Analysis and Knowledge Extraction System (cTAKES) is a widely used, open source and free tool for clinical natural language processing (NLP). Unlike general purpose NLP tools, cTAKES is specialized for clinical texts, incorporating Unified Medical Language System (UMLS) resources for finding medical concepts and packaged with machine learning models trained on gold standard clinical texts. Apache cTAKES has NLP use that extends beyond clinical care. Apache cTAKES became the first and only top-level Apache Software Foundation biomedical informatics software in 2013. In 2019, Apache cTAKES was named one of the 20 most influential Apache projects.

i2b2 and PIC-SURE
CHIP is a major contributor to the origin and development of the i2b2 and PIC-SURE ecosystems. i2b2 is widely-used scalable analytic platform that is essentially a sidecar to the electronic health record designed to instrument the health system for research. PIC- SURE is a meta API now used for federated data queries across multiple healthcare systems.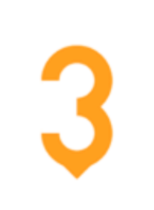 C3-Pro
The Consent, Contact, and Community framework for Patient Reported Outcomes – "C3- PRO" in short – is an open source toolchain that connects, in a standards-compliant fashion, any ResearchKit app to the widely-used clinical research infrastructure Informatics for Integrating Biology and the Bedside (i2b2). The toolchain was used in foundational Apple ResearchKit apps.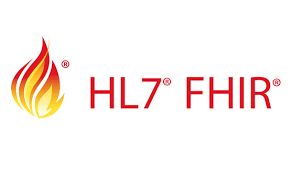 Expanding HL7 FHIR to Support Post-Marketing Research and Surveillance within Multi-source, Chronic Disease Registries
Expanding HL7 FHIR to support post-marketing research and surveillance within multi- source, chronic disease registries is a collaborative project with and funded by the FDA that focuses on the development and demonstration of new FHIR extensions, profiles, resources, and implementations that support FDA 21 CFR 11-compliant workflows for disease registry-based information exchange. The project is concentrated on incorporation of patient reported outcome (PRO) data from various sources used in the registry and enablement of a standardized approach within FHIR to query and deliver reproducible data sets.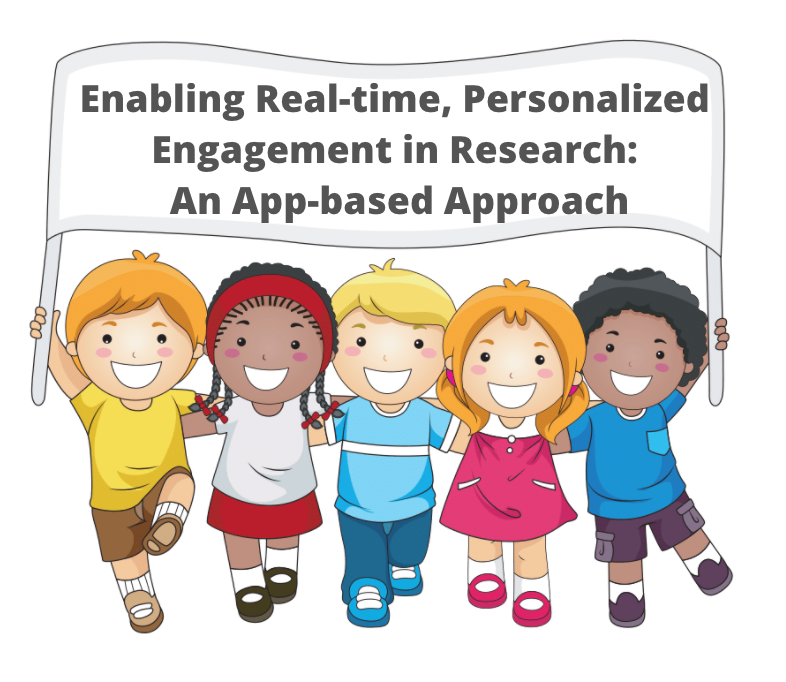 Enabling Real-Time Personalized Engagement in Research: An App-Based Approach
Enabling Real-Time Personalized Engagement in Research: An App-Based Approach is a Eugene Washington Engagement Award project funded by PCORI that seeks to address the divide that exists between the desire of Patient Subjects and Patient Partners to engage in research and the timely presentation of personalized, individually relevant opportunities for their engagement. We have developed and are piloting an innovative open-source approach – a 'Web of Engagement' process model – that combines mobile apps for research engagement that are customizable by app users (patient subjects and patient partners) as well as the content providers (research groups, advocacy organizations, and others).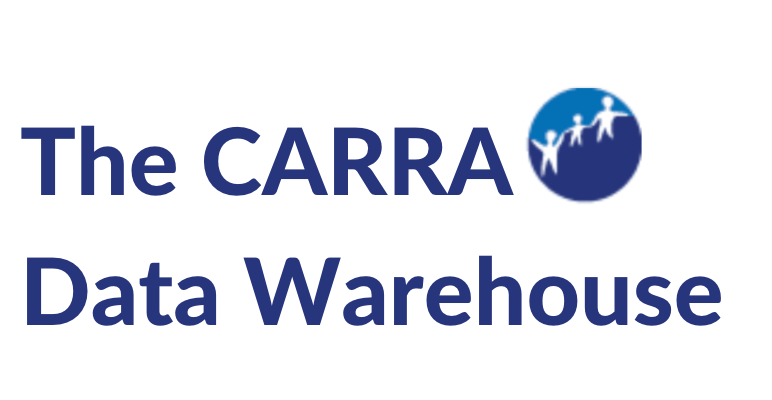 The CARRA Data Warehouse
The CARRA Data Warehouse is a central data repository for multiple studies, including the 75+ site CARRA Registry – a group of longitudinal, investigator-sponsored, clinical research (Phase III) and post-marketing surveillance (Phase IV) studies and substudies of children and young adults with pediatric-onset rheumatic conditions. This registry is used to answer pressing questions about therapeutics used to treat pediatric rheumatic diseases, including examining safety questions. Boston Children's Hospital, along with the Duke Clinical Research Center, maintain master, 3-way, data use agreements with over 75 major academic medical centers in North America that enable flexible, bidirectional data sharing.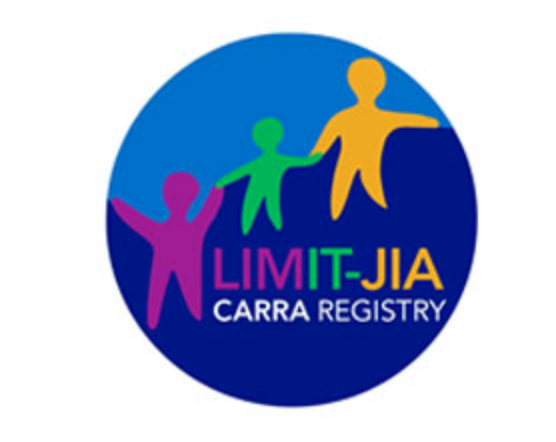 LIMIT JIA Study
In the LIMIT JIA study, CHIP leads informatics efforts to develop computable phenotypes and implement data-driven approaches to improve enrollment for this trial, which is the first clinical trial to address prevention of disease advancement in oligo-articular Juvenile Idiopathic Arthritis, the most common type of JIA. LIMIT JIA is a phase III randomized clinical trial evaluating the effectiveness of 6 months of treatment with abatacept plus usual care verses usual care to prevent extension of disease in subjects with recent onset, limited juvenile idiopathic arthritis. For this trial, we develop and implement new informatics approaches to rapidly identify potentially eligible subjects and to optimize data completeness of enrolled subjects, linking electronic health record data with the CARRA Registry.